Andrew Drozdov
Graduate Student at UMass Amherst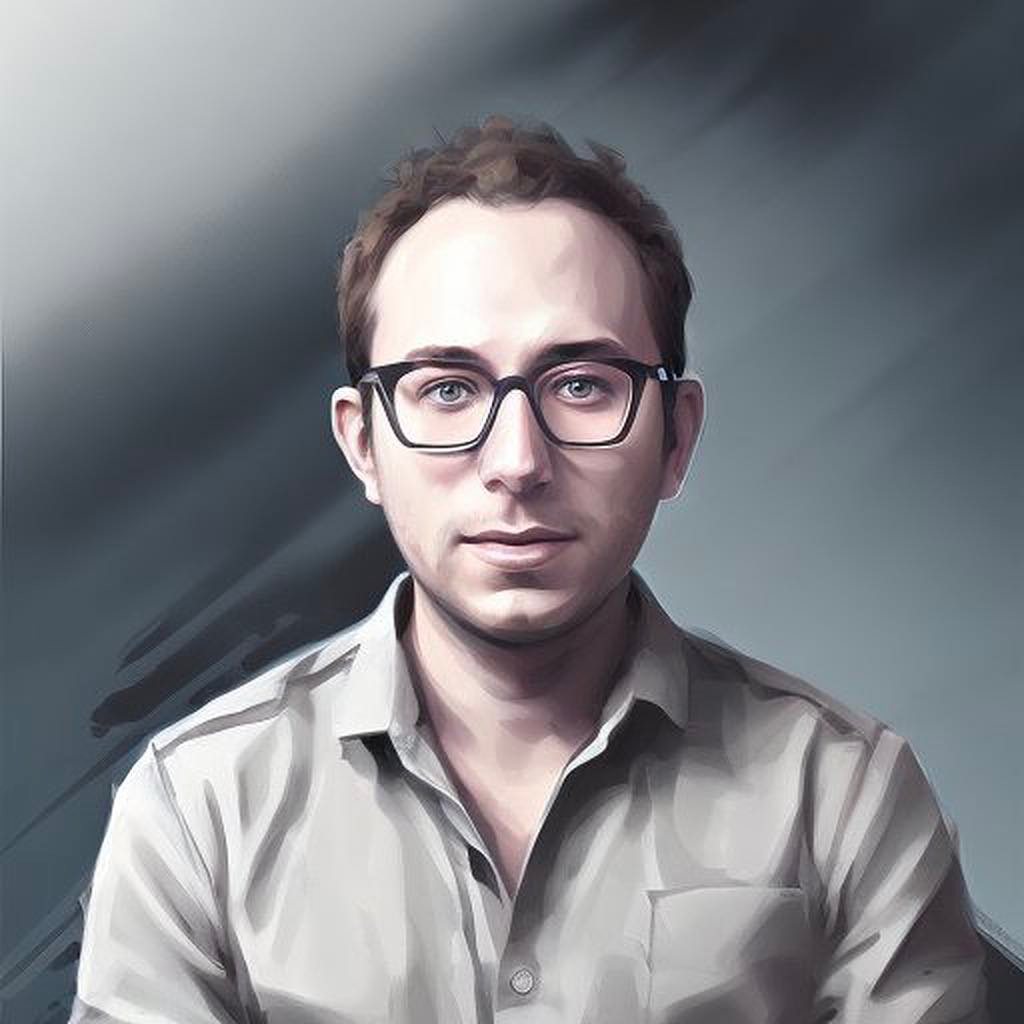 I'm a PhD student in Computer Science at UMass Amherst and member of both UMass NLP and IESL. I work with Professors Andrew McCallum and Mohit Iyyer on developing neural methods for text processing. My research interests are in automatic structure discovery, instance-based learning, and text generation.
Previously, I've completed my Master's in Computer Science at NYU where I worked with Professors Samuel Bowman and Kyunghyun Cho, and was a member of ML2 and CILVR. While at NYU I worked with reinforcement learning and deep syntactic models for natural language understanding.
I've also interned at Google Research on the AI Language Team and Brain Team, at IBM Research, and worked multiple years as a Software Engineer before starting graduate school.